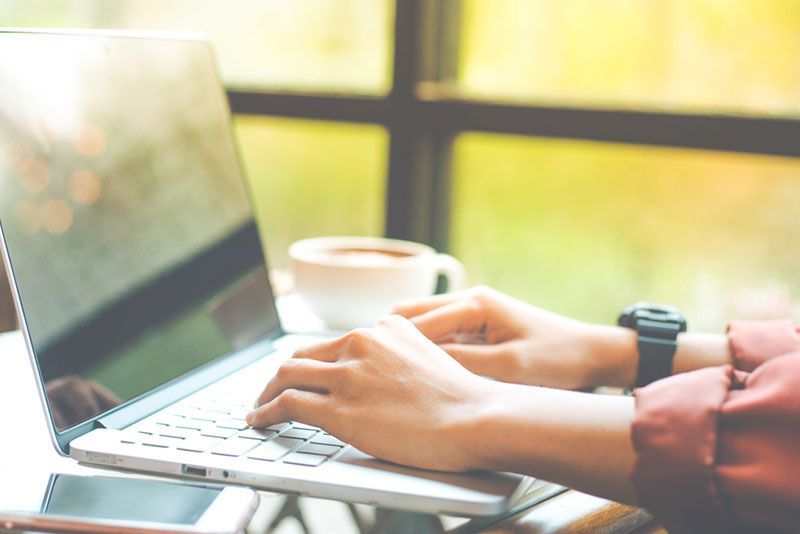 Thank you for giving us the opportunity to help you with your dental needs. Please help us better meet your needs by taking a few moments to fill out all of the New Patient Registration form. You are welcome to download the form, print it and bring it to your next clinic visit!
We look forward to seeing you!
We promise to listen to your needs and come up with a treatment plan that best fits your desires and goals. Attuned Dental Care is committed to extend and strengthen the life of your teeth and your total dental health.
Business Hours
Tuesday to Saturday:
​​​​​​​9am to 6pm